Dr. Nicholas Fort is a highly dedicated and board-certified Orthopedic surgeon with a specialization in hand and upper extremity surgery. As an esteemed member of The Miami Hand Center, Dr. Fort brings a wealth of knowledge and expertise to his practice, ensuring the best possible care for his patients.
Dr. Fort's academic journey began at Brown University, where he excelled both academically and athletically as a varsity water polo player and academic All-American. His passion for orthopedic surgery drove him to pursue his medical education at Cornell University, where he was recognized with the esteemed T. Campbell Thompson Prize for Excellence in Orthopedic Surgery.
Recognizing the importance of continuous learning and specialized training, Dr. Fort completed a rigorous residency in Orthopedic Surgery at the prestigious University of Miami / Jackson Health System. To further refine his skills in hand and upper extremity care, he sought advanced training through a fellowship at the renowned Hospital for Special Surgery in New York City, a top-rated institution in the field.
Dr. Fort's dedication to patient care goes beyond his surgical expertise. Fluent in both English and Spanish, he values effective communication and strives to deliver compassionate, accessible healthcare to the diverse community he serves. Patients seeking expert hand and upper extremity care can schedule consultations at The Miami Hand Center's South Miami Office, where they can benefit from Dr. Fort's exceptional skills and personalized approach to achieving optimal hand health and function. With Dr. Nicholas Fort as their trusted healthcare partner, patients can rest assured that they are in the hands of a skilled and caring orthopedic surgeon.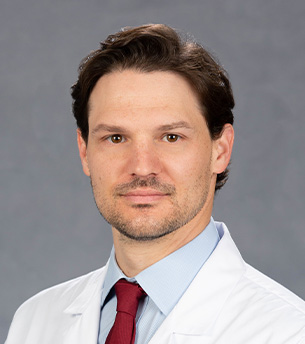 Hand Procedures
Miami Hand Center
2734 SW 37th Ave, Coconut Grove, FL 33133
(305) 642-4263