Dr. Raul Cortes, MD, FACS, is an exceptional physician and highly skilled surgeon specializing in General, Plastic, and Hand Surgery. With triple board certification and training at renowned institutions including Harvard, UCLA, and the University of Michigan, Dr. Cortes brings a wealth of expertise to his practice. Prior to joining us, he served on the faculty of Mt. Sinai and Cornell Universities, training hand surgeons in New York City.
With multiple awards and accolades, Dr. Cortes exemplifies excellence in his field. His commitment to providing superior patient care aligns perfectly with our tradition of excellence at the Miami Hand Center. Our team, consisting of highly trained professionals, all received training at prestigious Harvard/Hopkins Hospitals and possesses the highest credentials and expertise.
As the most established and experienced group of hand surgeons in South Florida, the Miami Hand Center has proudly served our community for over two decades. Our commitment to exceptional care led us to expand our facilities into a state-of-the-art facility adjacent to our existing offices. We are dedicated to providing cutting-edge treatments and compassionate service to our patients, ensuring they receive the highest level of care for their hand health needs.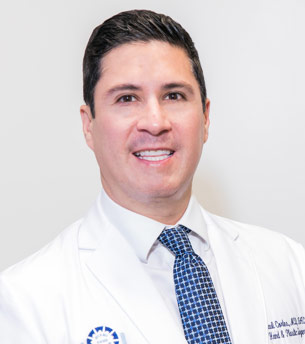 Hand Procedures
Miami Hand Center
2734 SW 37th Ave, Coconut Grove, FL 33133
(305) 642-4263